Support Batey Relief Alliance
Support the work of the Batey Relief Alliance
BRA's Tax Exempt ID Number:
11-3403494
The Batey Relief Alliance recognizes the important contribution the public makes towards its humanitarian endeavors. Such support is crucial for the advancement of our organization's charitable and lawful purpose on behalf of the poor. This is why we appeal to you to remain committed to our worthy cause, and encourage others to join.

Financial Donations
The Batey Relief Alliance develops communities through health and HIV/AIDS, water and sanitation, food security and agriculture, micronutrient and deworming, women empowerment, microcredit and cooperative programs enhancing the lives of thousands of children and their families severely affected by poverty, disease and hunger regardless of race, gender, creed, religion, national origin, political affiliations or social status. Thank you for being an important part of the work that we do to save lives and alleviate human sufferings.
Secure on-line credit card donations can be made by using our Donate Now button. Tax-deductible checks/money orders can be made payable to Batey Relief Alliance and mailed to: Batey Relief Alliance, P.O. Box 300565, Brooklyn, N.Y. 11230-0565.

In-Kind Donations
The Batey Relief Alliance also seeks in-kind donations in medicines, vitamins, medical supplies and equipment – and other non-health related products and materials such as food and clothing, toys and school supplies, which are then shipped to the Dominican Republic.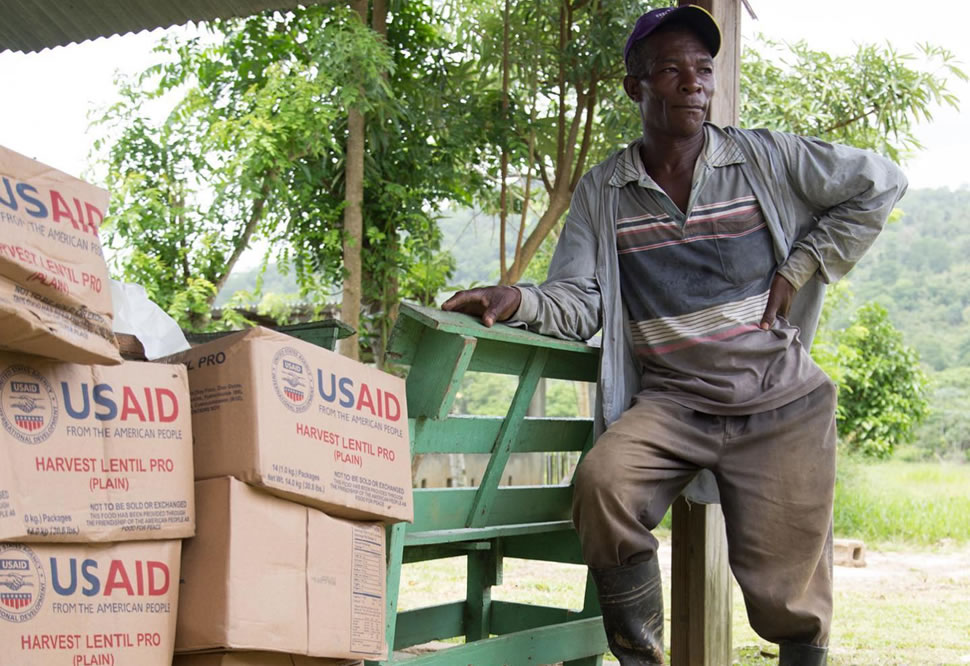 BRA Dominicana, our main consignee, secures customs clearance from the government for the donations and safely ground transports them to BRA's warehouse in Monte Plata. Distribution of these goods to those in need is carried throughout the year. Donated supplies, for distribution, are also accepted throughout the year, must be non-hazardous and packaged in firm boxes in containers before being donated to BRA. The quantity must be enough to fill up at least a 30-foot container, and to serve at least 5,000 families (of all ages). All materials must be in reasonable conditions for the taste of the average human being. Under some circumstances, BRA may ask donors to arrange for their own shipments. Under most circumstances, BRA will arrange to pick up containers to be shipped to the Dominican Republic.
BRA urges all donors to also make a money donation to help defray the cost cost of shipment to the Dominican Republic. All checks or money orders must be made payable to Batey Relief Alliance and mailed to P.O. Box 300565, Brooklyn, N.Y. 11230.

Donation Drives
The Batey Relief Alliance encourages and welcomes interested institutions, organizations, groups or individuals to conduct drives by collecting medical, food, toy, clothing and school supplies for distribution in the Dominican Republic. The collector-parties must contact BRA in New York in advance about the project for logistical support, dates for collection and delivery.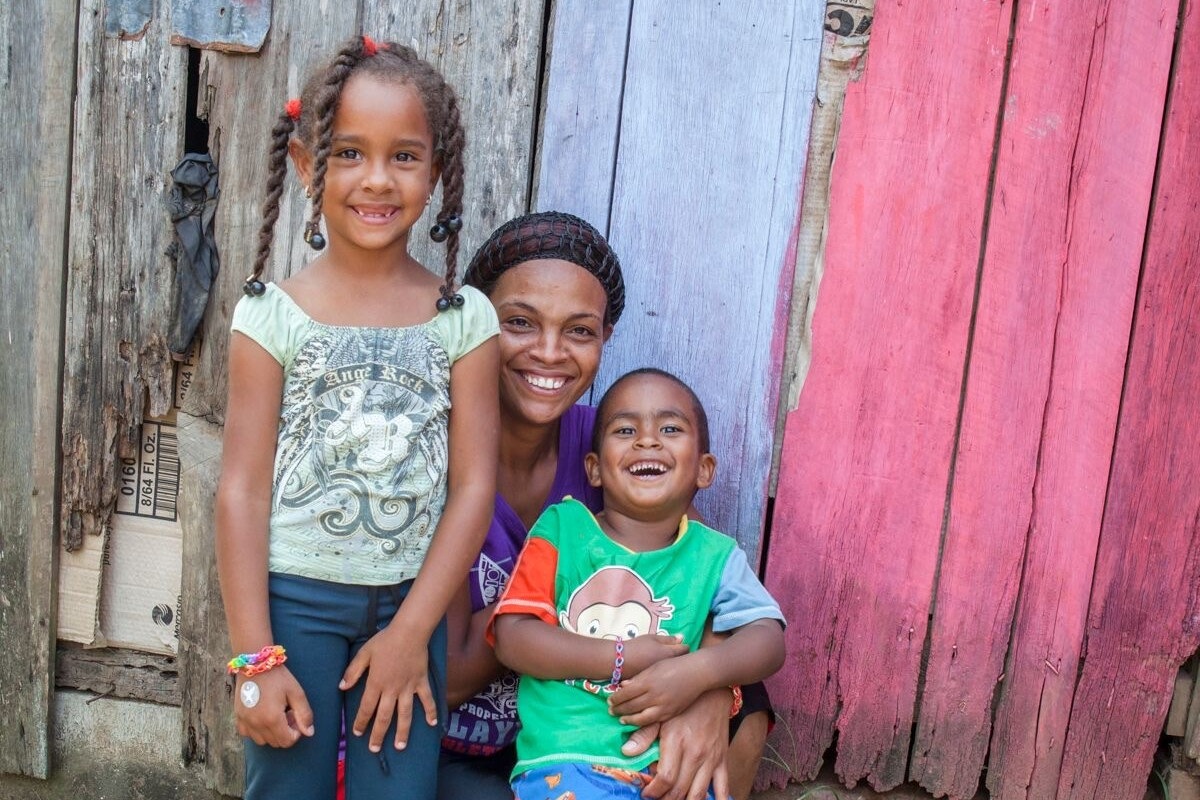 Once BRA receives all donated materials for shipment and distribution, members of the collector-parties are welcome to travel with the organization on a five-day support mission. Please contact BRA for more details at bra@bateyrelief.org.